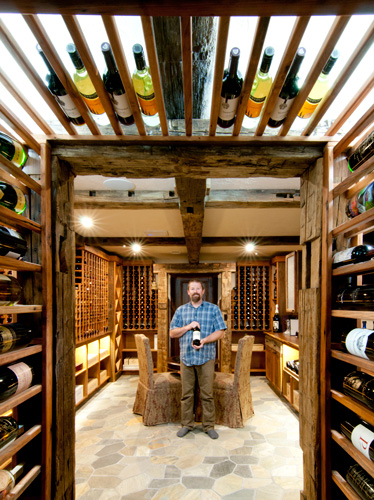 Design & Consultation
Our design philosophy is 'keep it simple and let the wood talk.The buildings our materials come from were simple, functional places. Our designs reflect this with clean lines, uncluttered spaces and functional work surfaces for a timeless feel with a modern edge. We approach the design process with an open mind, making a point to thoroughly understand the customer's vision for the project first. We use a very hands on process to design pieces with our clients starting with conversations about ideas, likes and dislikes, functionality and budget then moving into selecting materials and finishes and finalizing cost. If you have an idea for a custom design, custom interior or piece of furniture, no matter how extraordinary, we can help you make it a reality.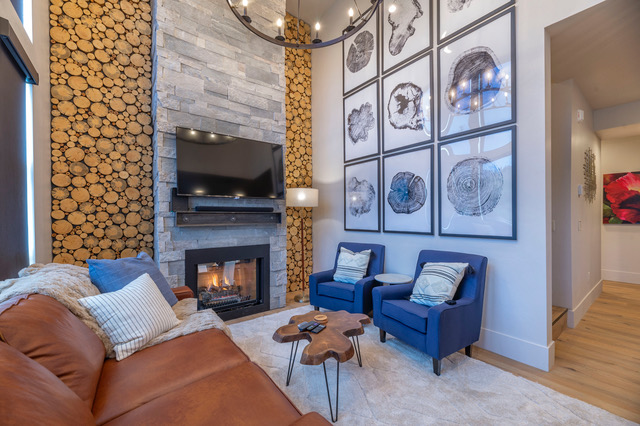 Installations
We specialize in timeless designs that function in the modern world. We love and respect the unique characteristics of reclaimed materials, and our years of experience have taught us the wide range of applications and techniques for the materials we incorporate into your project. Old wood asks the craftsman to work with it, not on it.
We believe it's important to preserve some of the original purpose of the material when we repurpose it into your project. Realigning old mortise and tenons and reusing old pegs and fasteners is one way we showcase the historical function of the wood. We've installed our materials in bars and restaurants, homes and cabins, restored barns, a country swing dancehall and more.
All of our contractors and job sites are fully insured and we stand behind all the work we do. We take great pride in our craftsmanship and attention to detail so that we can pass that same satisfaction on to our customers. We offer installation services for all the custom projects we build and consider other interior work on a case by case basis. Please feel free to inquire!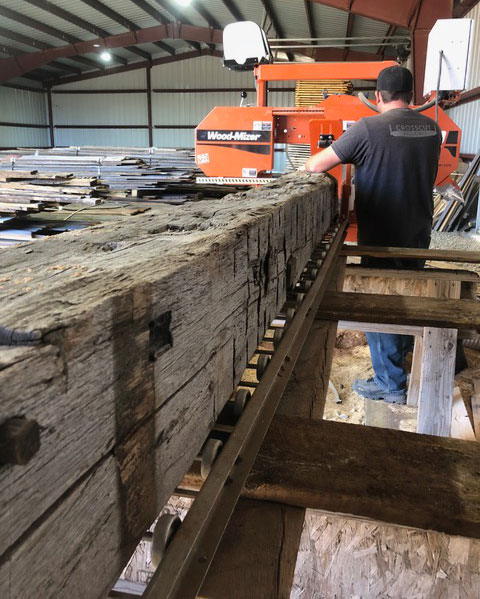 Milling & Material Processing
A single piece of barnwood can have many different faces in the hands of an experienced sawyer. We have the knowledge, skills and tools to maximize the potential of reclaimed materials, uncovering and revealing the historic beauty within to suit your project. Original milling marks date reclaimed wood from the era in which it was made. Adze and axe marks, which are considered to be primitive, indicate hand cut materials. Circular saw marks means the material was milled after the water-driven sawmill came into widespread use. Flat saw or band saw marks became more prevalent in the 40's. These historical markings are an important aspect of the overall look of the finished product and the story it tells; therefore we use finishing and milling techniques that preserve and accentuate them. Our shop is outfitted with commercial-grade planing, brushing, and sanding machines that are powerful enough to handle these old woods, yet accurate enough to fine tune the desired appearance. We can fulfill most custom orders for your project, large or small.ll.