CROSSCUT RECLAIMED
About Us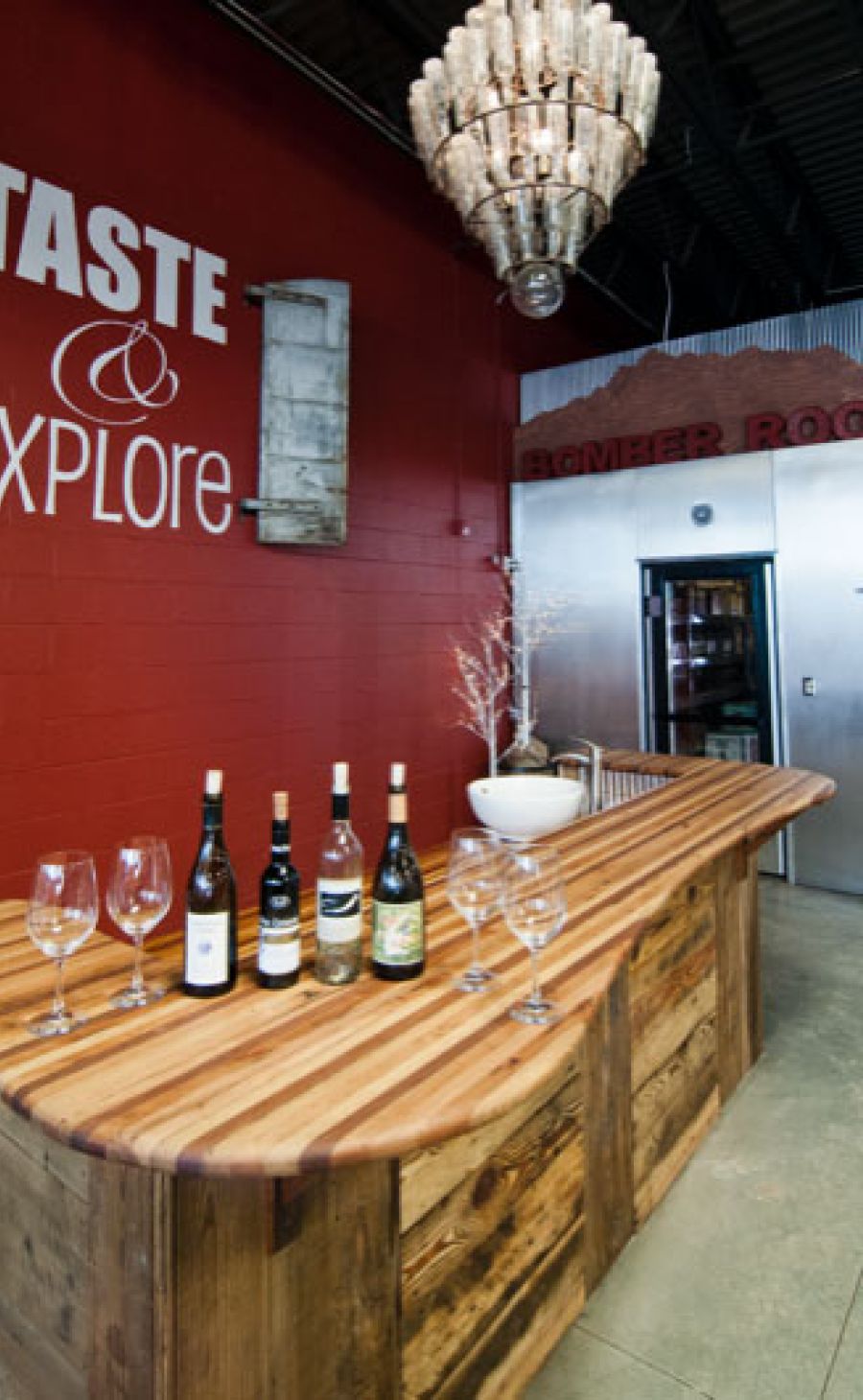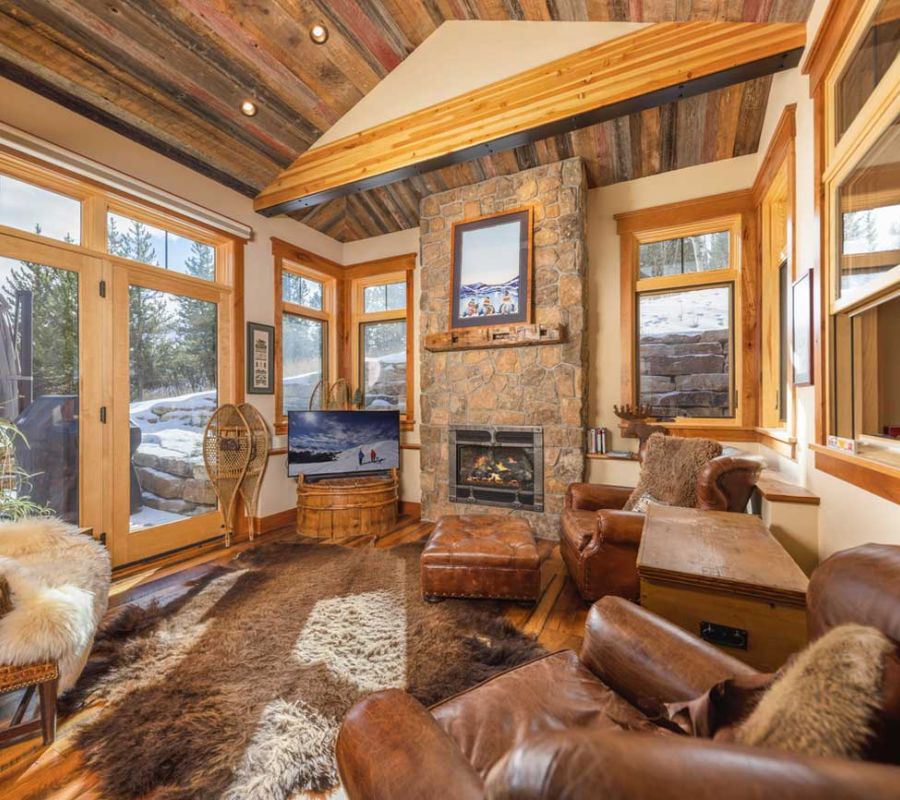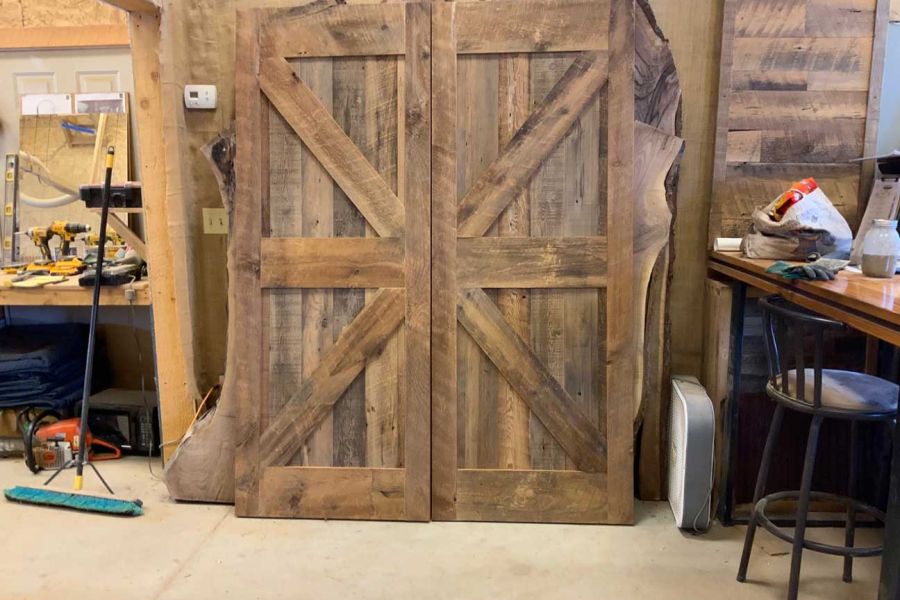 What We Do
We provide a wide variety of highest quality reclaimed materials from multiple sources around the United States. We source reclaimed material from Colorado, the Midwest, New England and the southeastern states. Our reclaimed commercial materials come from the great industrial centers of our nation. We're always on the hunt for structures that provide unique materials for our customers, choosing them with an eye for quality, durability, value and distinctive look.
The design build portion of our business focuses on creating interesting and unique custom furniture, architectural accents and interior spaces based on your ideas and driven by our creativity. The collaborative process of taking an idea expressed by a client and creating custom creation is a process that's fun, interesting and truly gratifying.
We enjoy working with a variety of people to make their reclaimed material project come to life. We have relationships with contractors, interior designers, architects, installers, and homeowners. We can work up designs in house, do take-offs from blueprints, or source specific materials for big jobs. 
How We Do It
Our business grew out of our love of old good things, forty plus years of combined building and creating experience and our commitment to sustainable building practices. In house design gives everyone involved the ability to have a voice and in-house milling allows us seamless control over projects from start to finish. Every project is hand built and finished by Crosscut Reclaimed thus guaranteeing an exceptional level of quality, beauty and authenticity.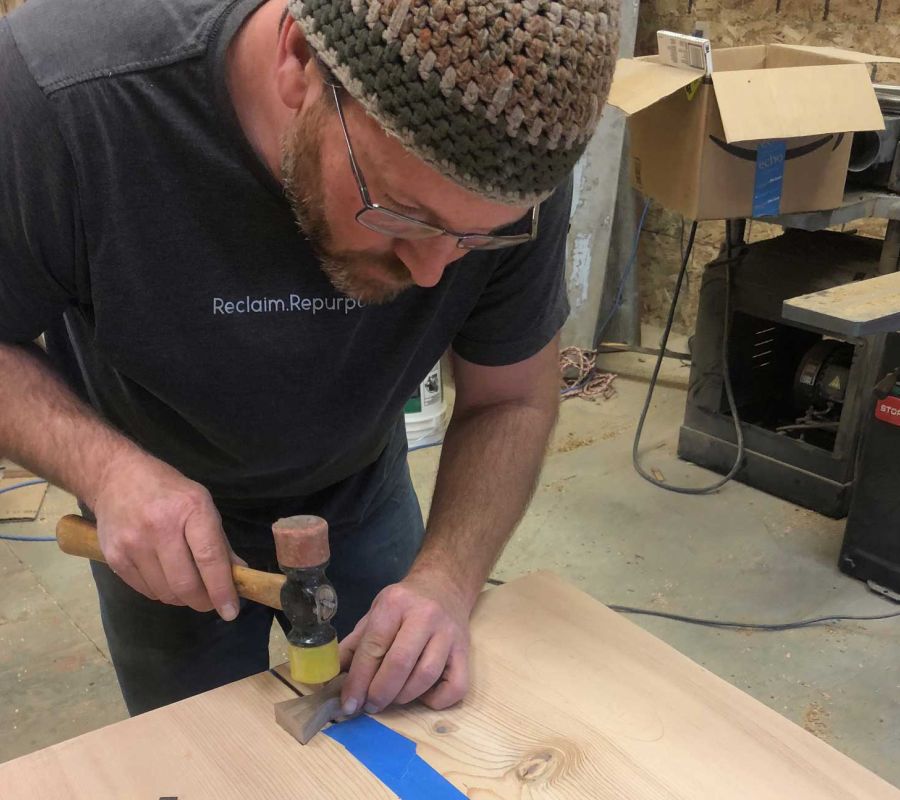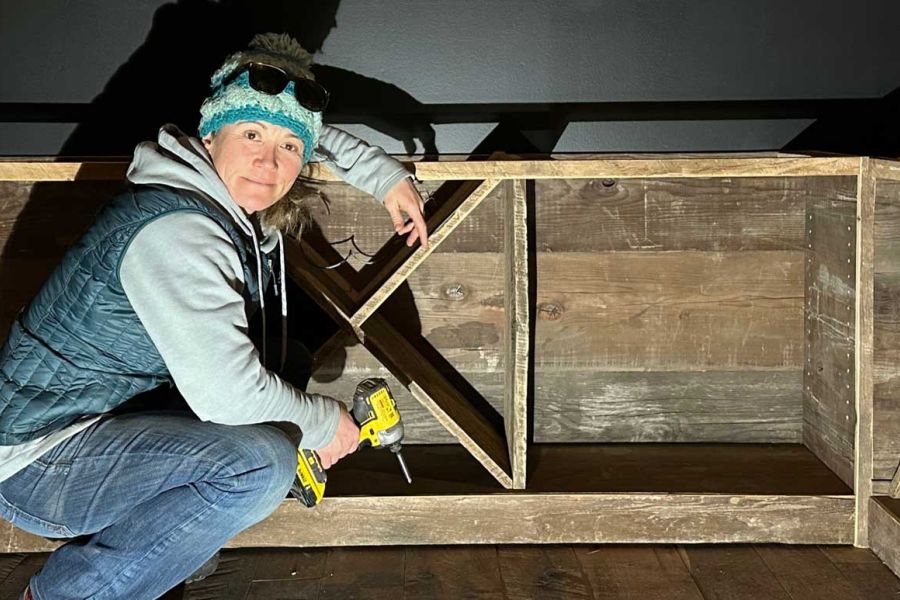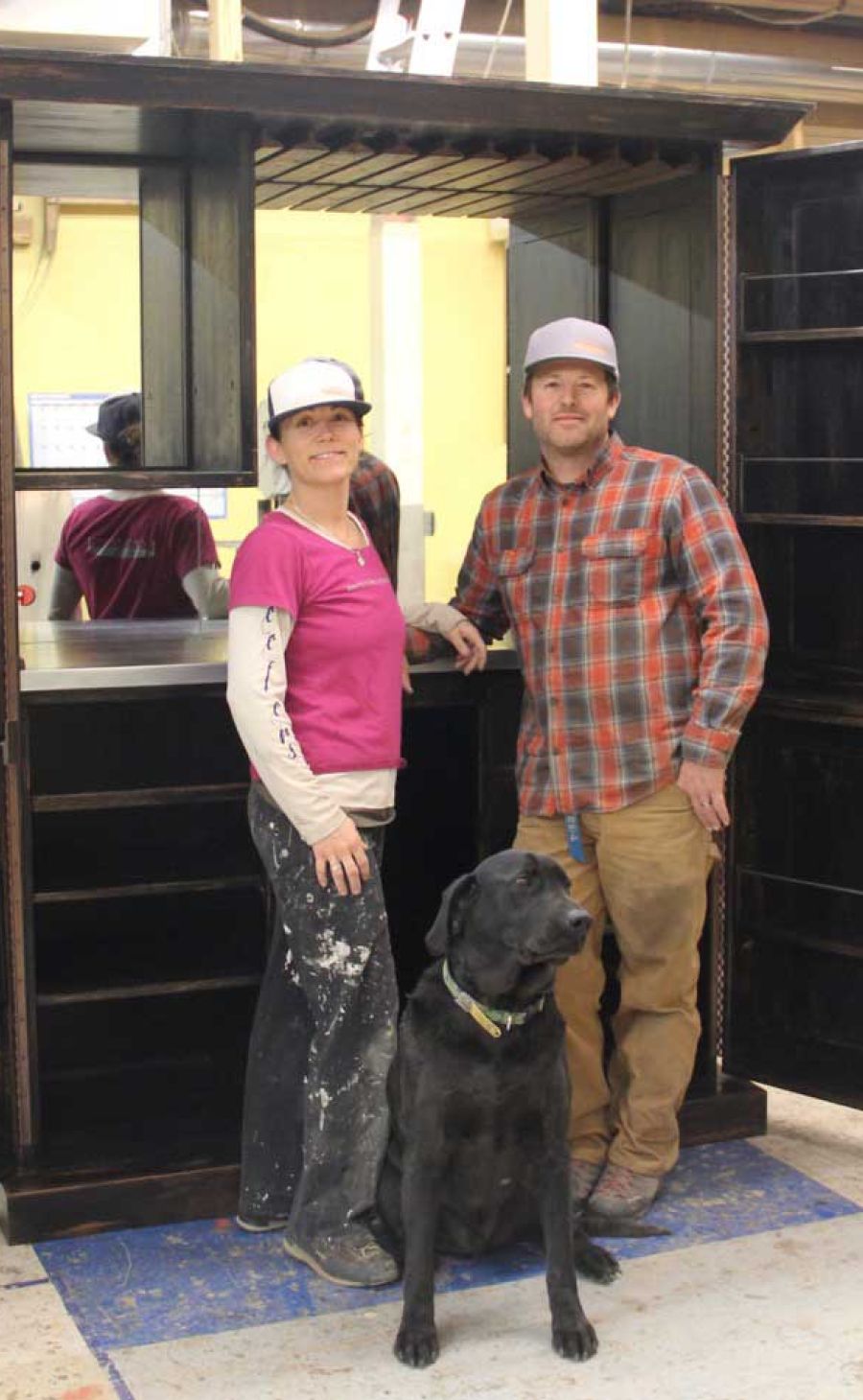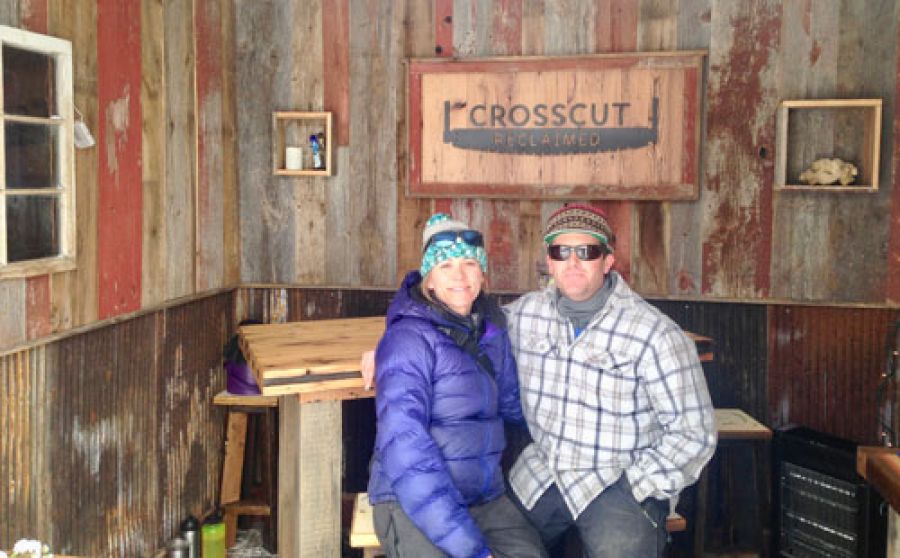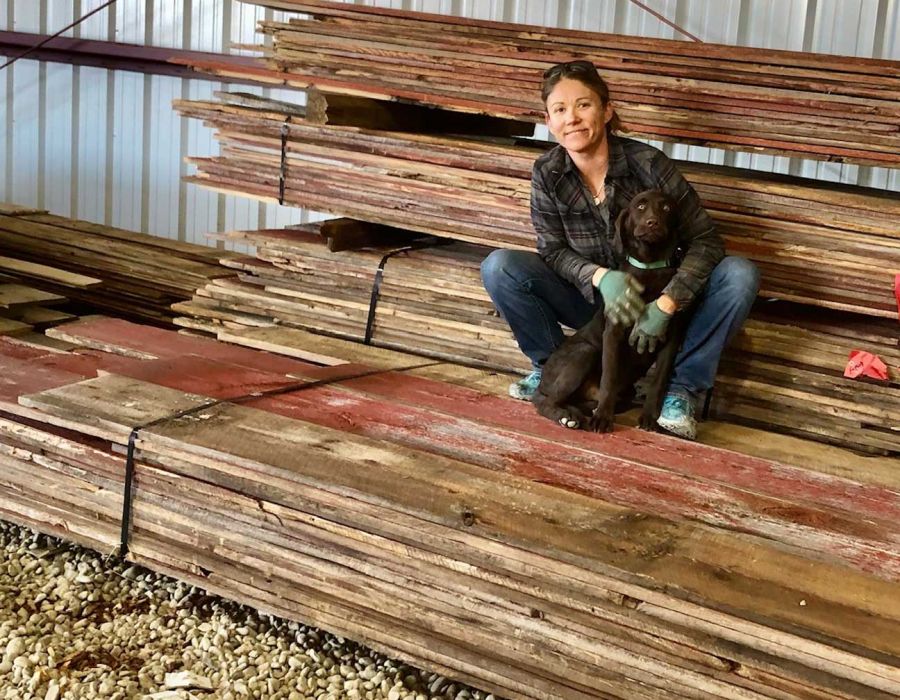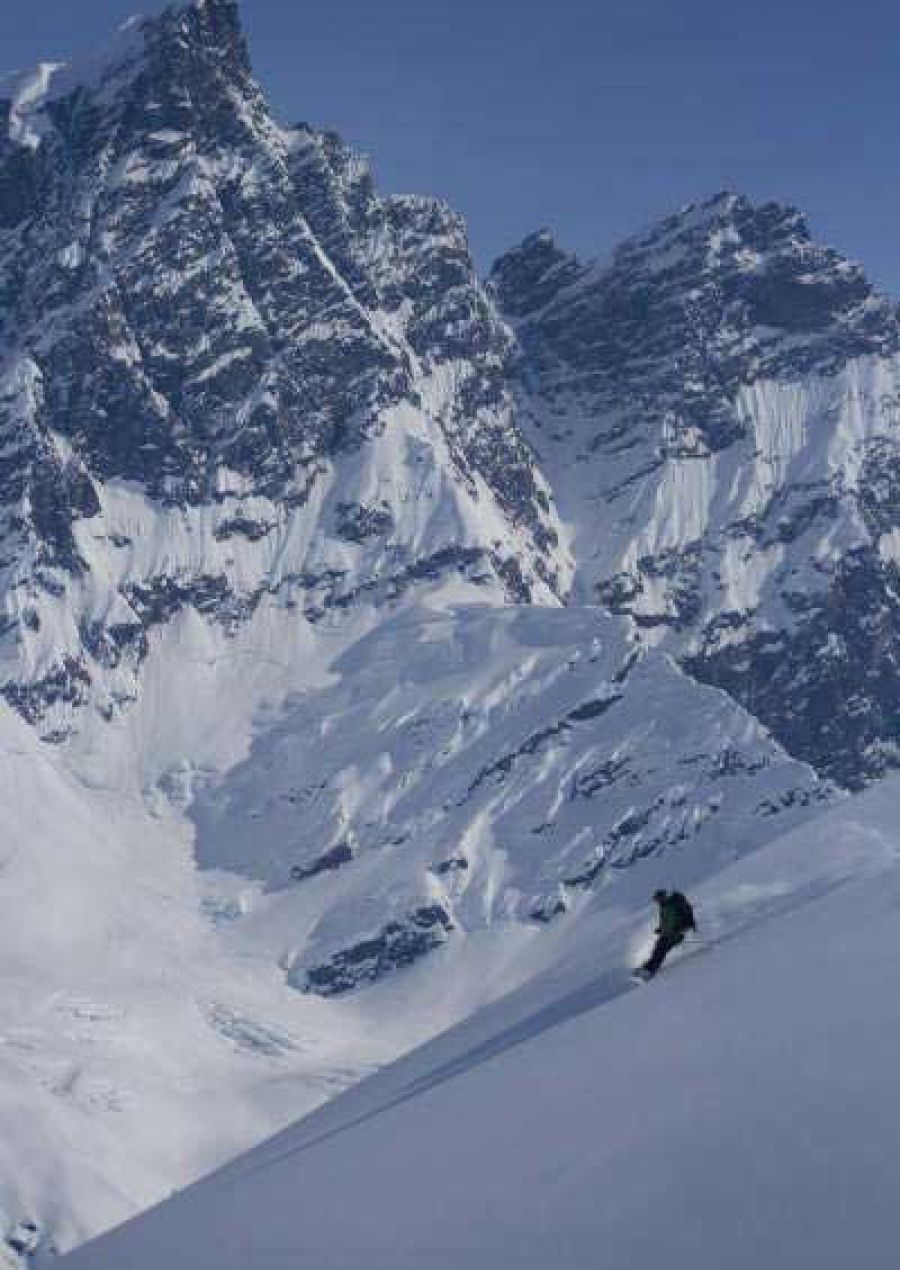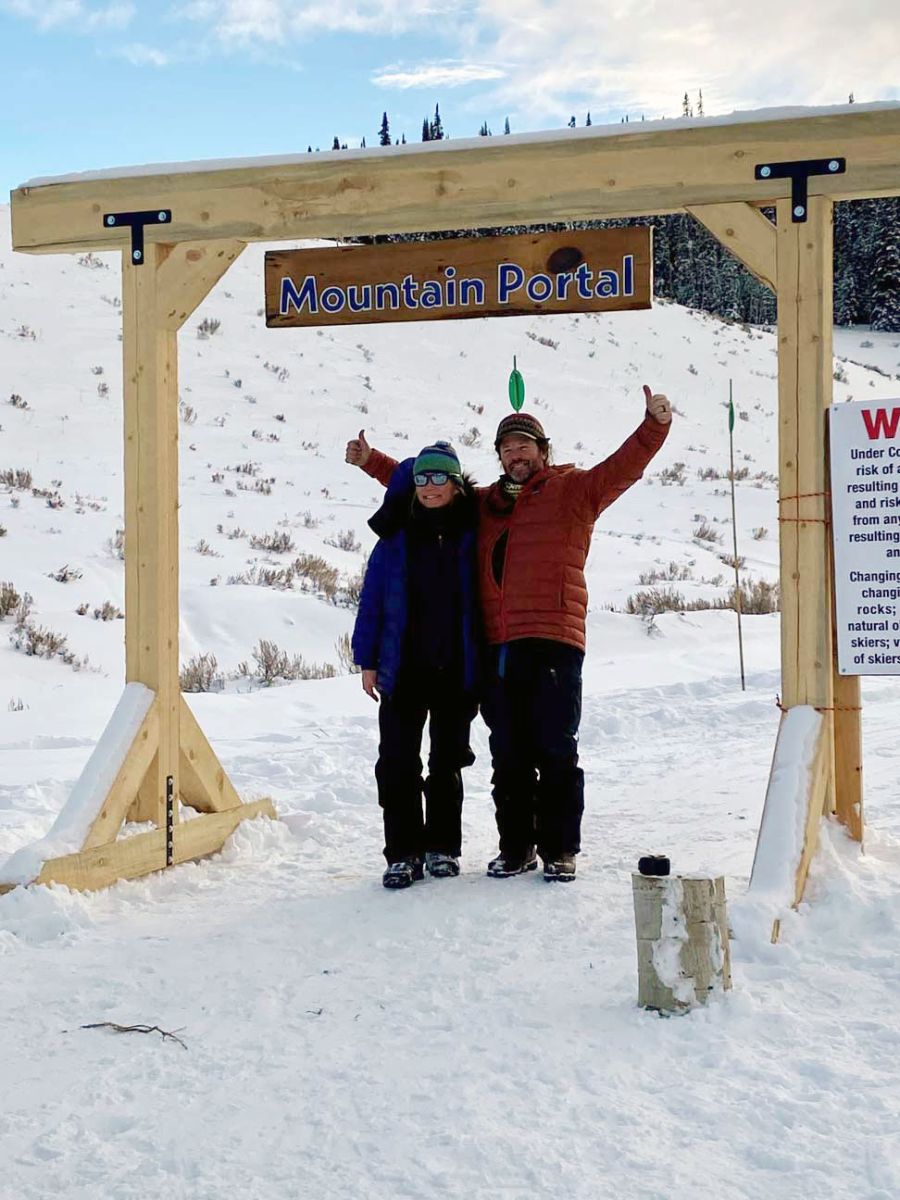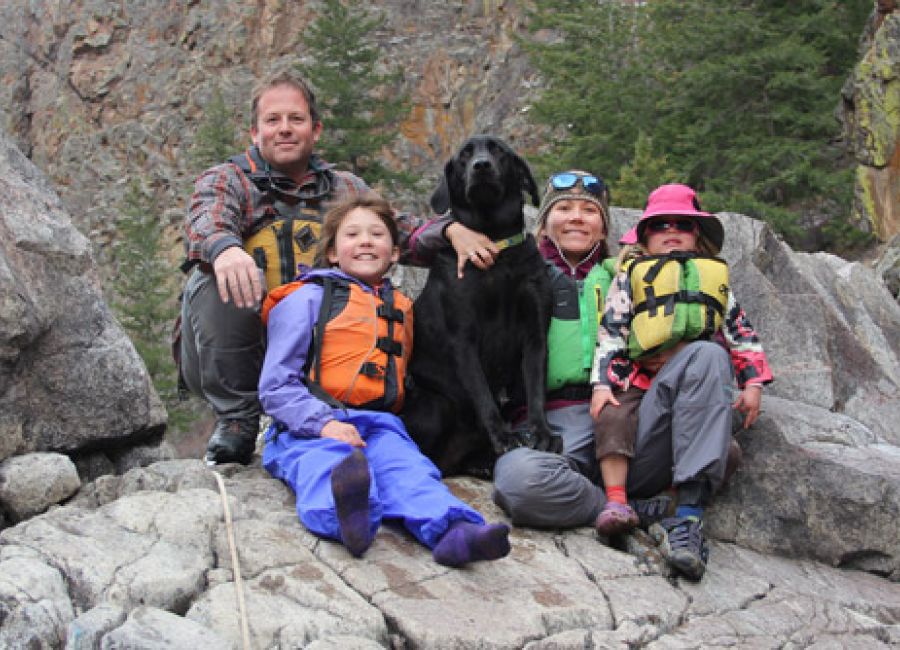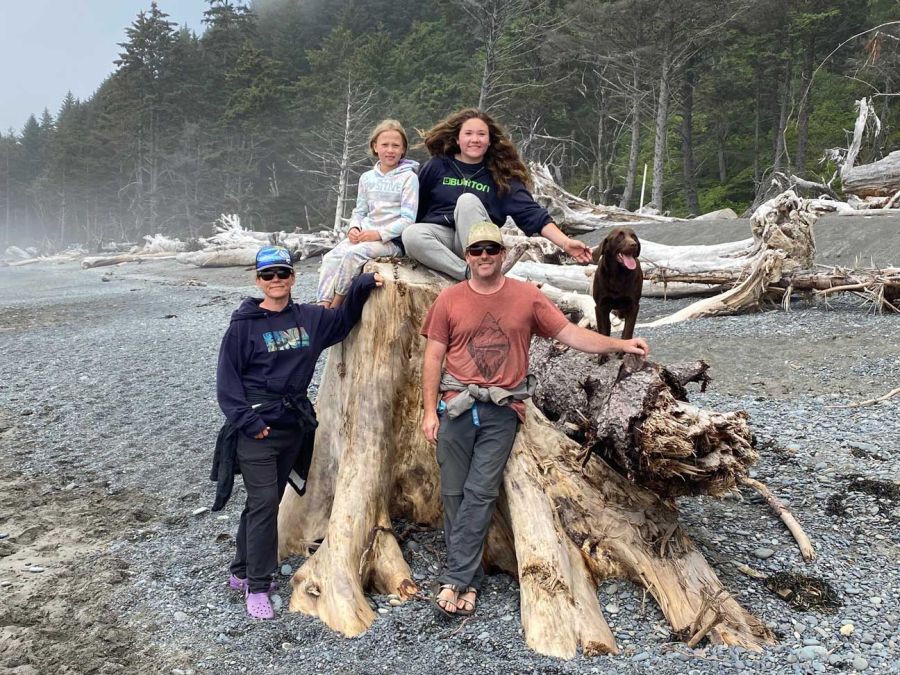 Who We Are
Together Jack and Megan bring years of practical building experience, a keen creative eye and a love of repurposed materials to designs that are both forward-thinking and rooted in America's proud past. Their combined forth plus years experience building custom homes, creating custom designs and sourcing reclaimed materials has created a well rounded and intuitive approach to their family business. 
Jack's appreciation for the historical significance of reclaimed wood and fine furniture stems from his childhood working alongside his father John, an antique dealer specializing in industrial décor. Don't be fooled, growing up all those antique stores and flea markets just used up valuable fishing time that he really resented but a love of old good things seeped into his young fishing obsessed brain anyhow. 
Megan is an artist and designer, business owner, super mom, Nordic skiing machine and river goddess with special expertise in faux painting, wood flattening and finishing techniques. An active member of the community, she volunteers with non-profit organizations and works to promote the environmental stewardship that underpins Crosscut Reclaimed and the Norton family.
As a family we are avid rafters, fisherpeople, skiers and foodies spending as much time as possible on the mountains and in the canyons of the four corners region. Our two daughters, Eva! and Abbey (aka hot laps) are tough mountain girls who get great grades, bake the best macaroon you've ever had, rip A Basin, ski to backcountry huts and log 2-300 river miles a year. As a family we have a deep respect for the West and all it has to offer, and are invested in building a thriving, healthy, sustainable community for ourselves and our children.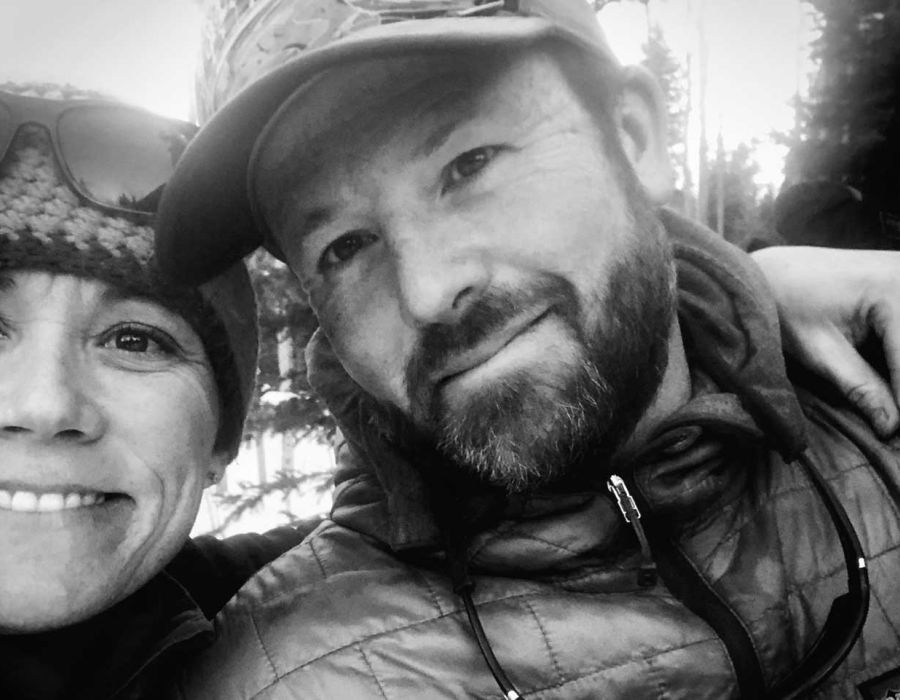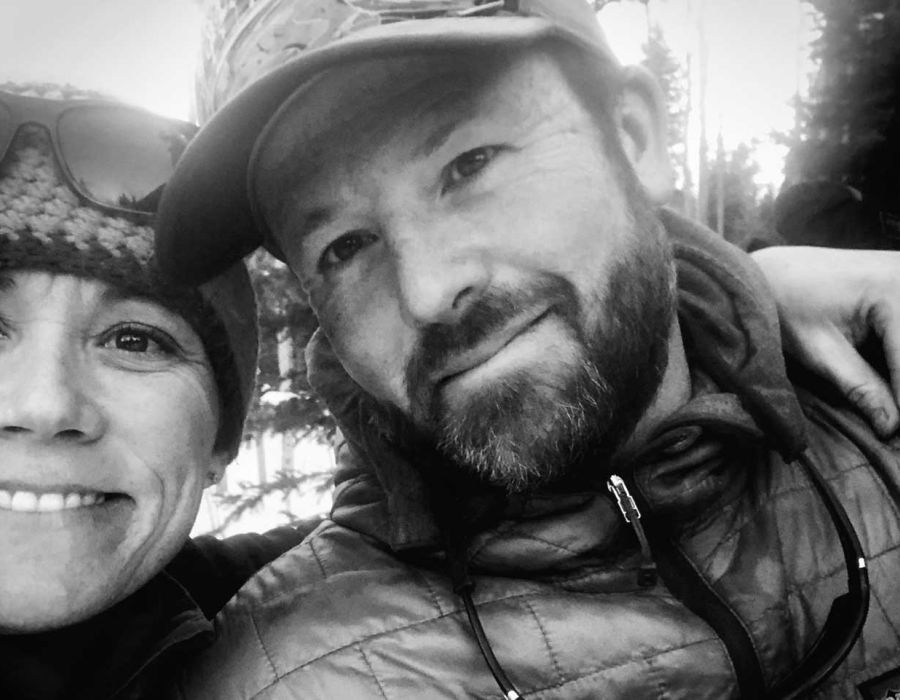 Jack Norton
"We've built a reputation for being friendly, professional and dependable. We like to see happy customers!"