Welcome to Crosscut Reclaimed
Crosscut Reclaimed provides custom design, woodworking and quality reclaimed materials to contractors, homeowners and design professionals in the Rocky Mountain region.
CUSTOM WOOD WORKING
The design build portion of our business focuses on creating interesting and unique custom furniture, architectural accents and interior spaces based on your ideas and driven by our creativity. The collaborative process of taking an idea expressed by a client and creating custom creation is a process that's fun, interesting and truly gratifying.
Our authentic Barn Wood and Reclaimed Materials Always Have the Best Look
Check out our materials catalog for Ideas of our selection for your reclaimed materials projects.
Our business grew out of a love of old, good things, the inherent beauty of reclaimed materials and our commitment to sustainable building practices. See the full story behind Crosscut Reclaimed.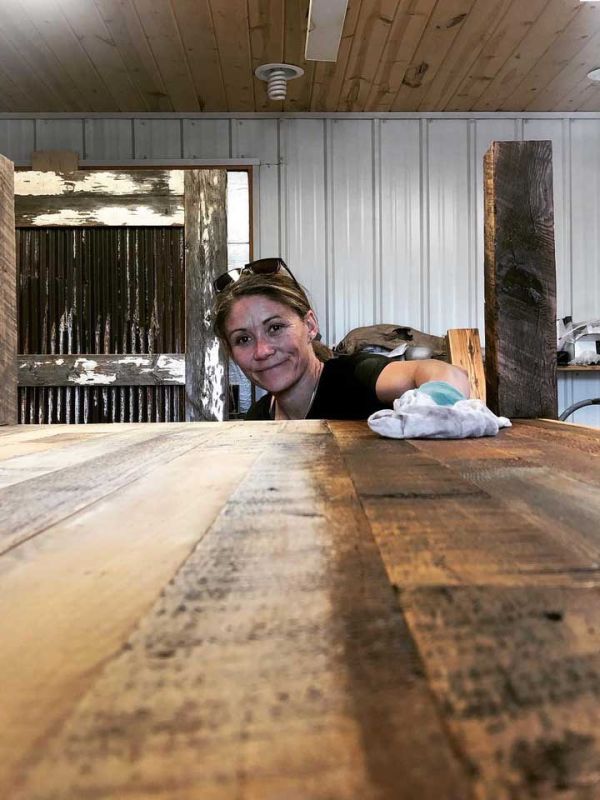 Megan Norton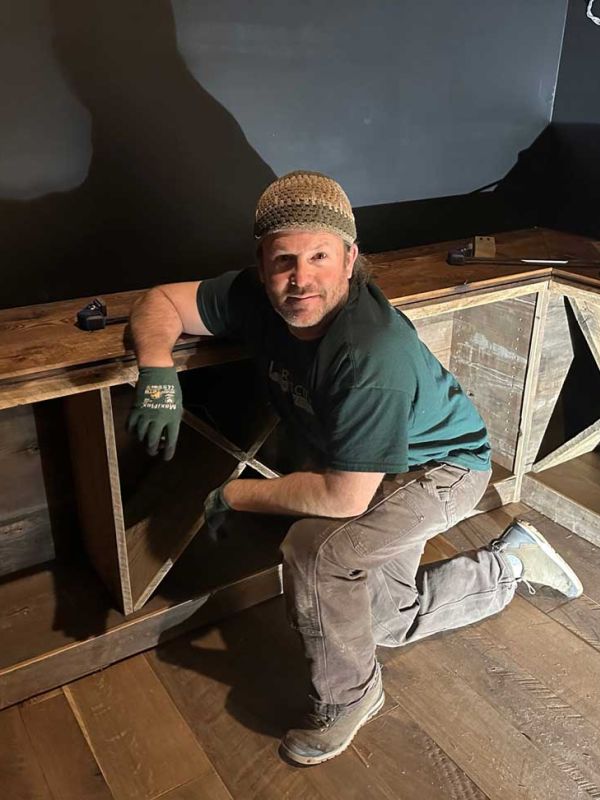 Jack Norton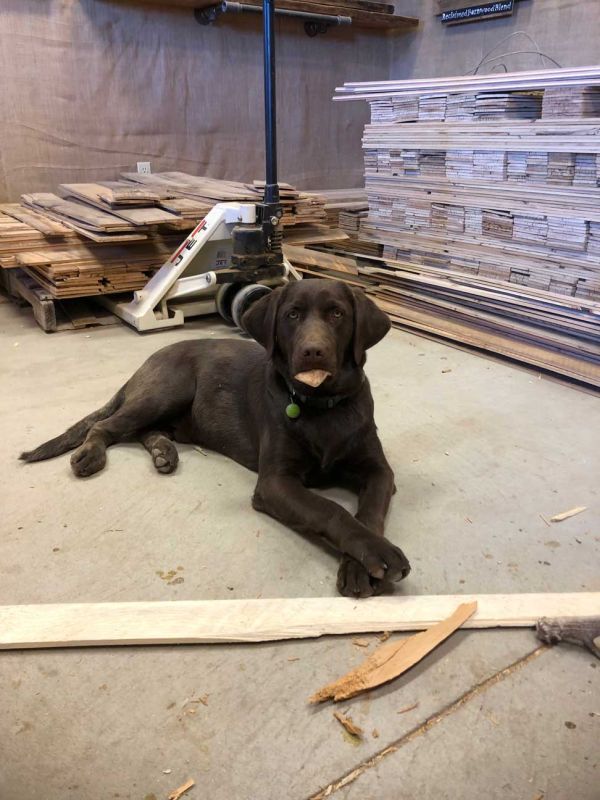 Hyside