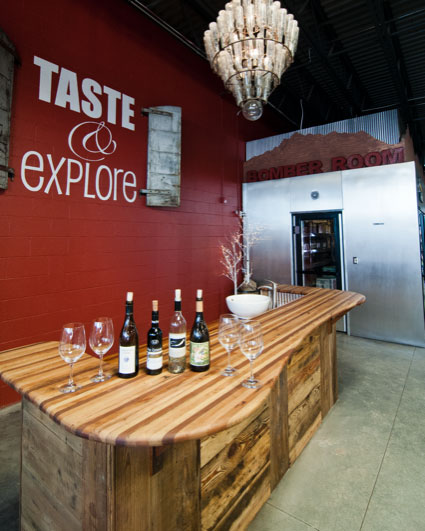 Why Reclaimed?
Reclaimed materials make sense for the business owner who wants to stand out from the crowd with a sustainable choice that can be easily customized and will withstand years of hard use. Our materials have already stood the test of time, and will continue to do so for many more years. Denser and harder than virgin timber, barnwood is ideal for commercial applications in high traffic areas, while industrial grade finishings, such as weathered sheet metal or corrugated steel, are practically indestructible.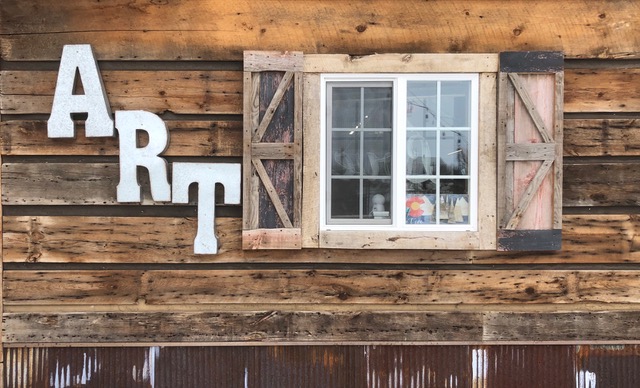 Hotels, Lodges, Community Centers
Transcend the limits of the standard commercial look with reclaimed materials that are as distinctive as your brand. Lobbies and entrances invite guests into your establishment. Let the comfort and character of barnwood accents, walls, flooring, or furnishings welcome your guests when they arrive and give them something to talk about when they return home.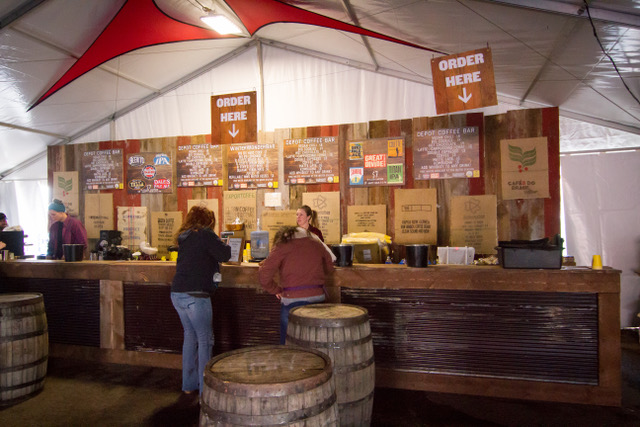 Retail
Does your store's look advance your brand's message and reflect your values? Reclaimed materials are a sustainable choice, and because they have a story of their own, they can help you tell yours. We have a rotating stock of building materials salvaged from the mills, warehouses, factories and laboratories of American cities, and from the barns and farms of the countryside. Enhance your storefront with unique materials that call to your target audience. Direct customer flow with furnishings customized to your space. Display your wares with style using durable and functional shelving, wall displays, merchandising boxes or cases.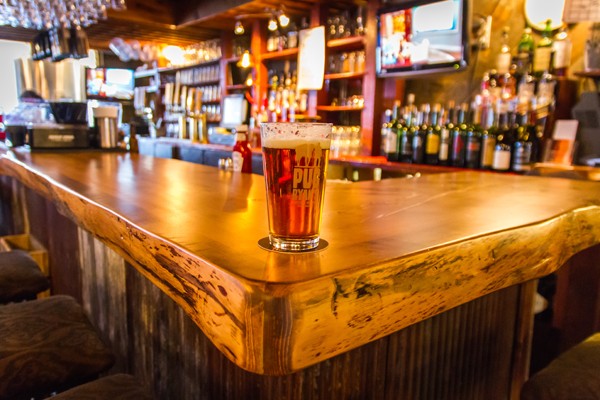 Bar Restaurant
Reclaimed tables in your restaurant or bar help create a comfortable casual vibe. Authenticity is hard to come by in our fast paced world and if you can create a space where customers want to relax, stay longer and come back often it's a win. Our tables and tops for commercial spaces are built tough with tried and true techniques with high end commercial grade finishes giving you the look and feel you want with the durability you need. We can design, build and install bars, tables, host stations, cost-check and other storage solutions to meet your establishment's unique needs.