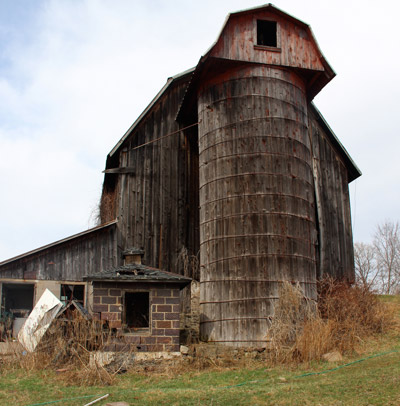 Barnwood
There's something special about an old barn—the way it connects us to the land and recalls a simpler time, when life and work revolved around the changing seasons. Reclaiming barn wood lets us preserve the legacy of these venerable structures by bringing a bit of the past forward. Reclaimed matierals such as barnwood and rafters and make great building materials because of their low environmental impact, its one-of-a-kind character, and its structural soundness. Most of our wood is old or second growth, milled decades ago from trees that grew slowly, the way nature intended, resulting in denser wood with tighter growth rings and more natural character. We obtain our wood from reliable sources all over the United States. Species vary depending on region, but all of our wood contains a piece of our nation's shared history.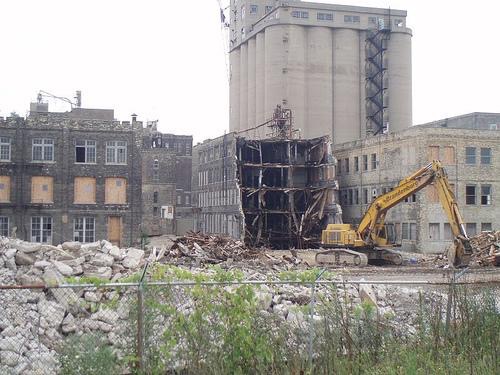 Commercial Reclaimed
The decommissioned factories, breweries, laboratories, mills and warehouses of the continental US offer an abundance of salvaged building materials for the reclaimed construction field. Many are available in large dimensions and quantities, making them ideal for commercial applications. We source a variety of unique and ever-changing materials, such as siding, flooring, roofing, reclaimed wood in many different species; plus windows, doors, fixtures, and industrial furnishings, all born in the USA.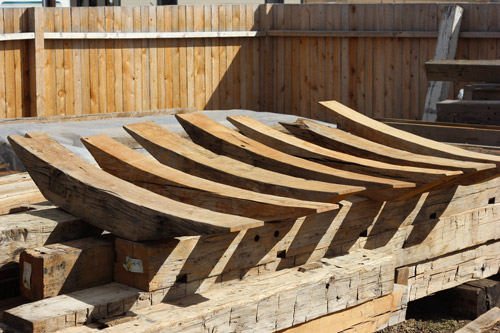 Boards & Beams
The beautiful, rough-hewn beams and boards that served structural purposes in days gone by can be repurposed to create the appearance of load bearing supports in contemporary buildings. In special cases, we can send these elements out to be independently rated to perform structural functions. We also carry a diversity of dimensional stock for building decorative walls, trim and accents.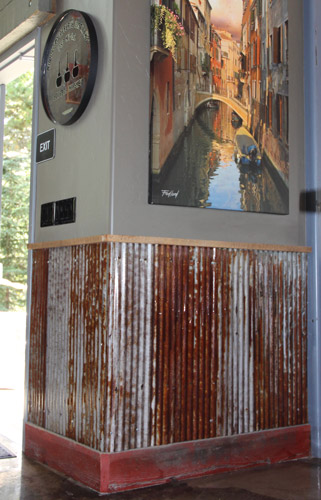 Corrugated Metal
Metal roofing and siding exposed to the elements results in a rustic and unique look that's durable and affordable. We source reclaimed standing seam panels, corrugated steel and galvanized siding in weathered patinas ranging from rusted-through to lightly pigmented. We are able to access these materials in large quantities, making them perfect for large-scale commercial applications.